Description
[vc_row][vc_column][vc_column_text]
About Intel Core i5 processor 14600K
Brand
‎Intel
Manufacturer
‎INTEL, INTEL PRODUCTS VIETNAM CO. LTD. LOT I2 D1 RD SAIGON HIGH TECH PARK TAN PHU WARD, THU DUC CITY 70000 HO CHI MINH CITY VIETNAM
Total Cores
14

# of Performance-cores

6
Total Threads
20
Max Turbo Frequency
‎5.6 GHz
Processor Brand
‎Intel
Processor Type
‎Intel Core i5
Intel® Turbo Boost Max Technology 3.0 Frequency ‡
5.3 GHz
Cache
Processor Base Power
‎181 W
Computer Memory Type
‎GDDR4
Graphics Card Interface
‎PCI-Express x8
Memory Types
Up to DDR5 5600 MT/s
Up to DDR4 3200 MT/s
Power Source
‎AC
Are Batteries Included
‎No
Included Components
‎1 Unit 14600K Processor, 1 Unit User Manual
Manufacturer
‎INTEL
Processor Graphics
‎Intel® UHD Graphics 770
Item Weight
‎380 g
[/vc_column_text][/vc_column][/vc_row][vc_row css=".vc_custom_1697568915738{border-top-width: 2px !important;}"][vc_column][vc_column_text]
About Intel Core i5 Desktop Processor
In the ever-evolving landscape of technology, Intel has once again raised the bar with its 14th generation processors, and at the heart of this innovation lies the Intel Core i5 Processor 14600K.
Combining power, efficiency, and affordability, this processor is tailored for users who demand high-performance computing without breaking the bank.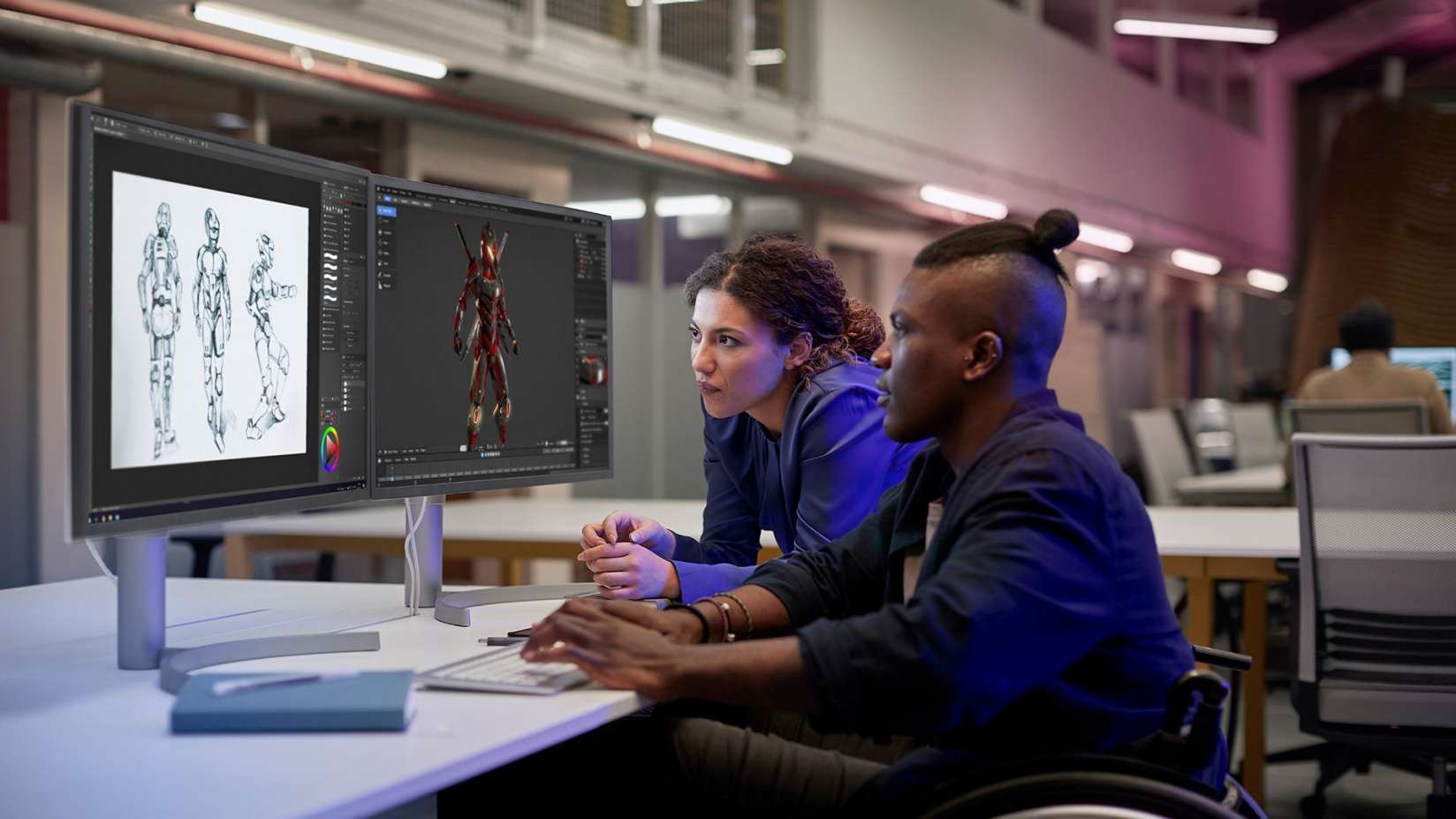 About Intel Core i5 14th Gen Processor
Powerful Specifications for Optimal Performance: The Intel Core i5-14600K boasts impressive specifications that make it a force to be reckoned with.With 24MB of SmartCache and a base clock speed of up to 3.7 GHz, this processor can be turbo-boosted to a remarkable 5.3 GHz.This raw power ensures that everyday computing tasks, as well as more demanding applications, are executed with seamless speed and efficiency.Whether you're a casual gamer, a student, or a creative professional, the Intel Core i5 Processor 14600K is designed to handle your computing needs with ease.
Multitasking Capabilities for Enhanced Productivity: One of the standout features of the Intel Core i5 Processor 14600K is its ability to handle multitasking with finesse.With 14 cores and 20 threads, this processor excels at managing multiple applications simultaneously.This multitasking prowess translates into a smoother user experience, allowing for seamless transitions between tasks, efficient content creation, and faster data processing.For users who rely on multitasking in their daily routines, the Intel Core i5 Processor 14600K is a reliable choice.
Intelligent Performance Optimization for Efficiency: Intel's 14th generation processors come equipped with intelligent performance optimization capabilities.This ensures that the Intel Core i5 Processor 14600K operates efficiently under varying workloads, adapting its performance dynamically.This not only enhances speed but also contributes to energy efficiency, making the processor an environmentally conscious choice without compromising on power.
Integrated Graphics for Visual Excellence: The Intel Core i5 Processor 14600K features integrated Intel® UHD Graphics, providing excellent visuals and media processing capabilities.Whether you're streaming high-definition content, editing photos, or indulging in casual gaming, the integrated graphics deliver a smooth and immersive experience.This integrated solution offers impressive performance for everyday graphical tasks, eliminating the need for a dedicated graphics card for most applications.
Applications Across Industries of the Intel Core Desktop Processor
Gaming: For gamers seeking a budget-friendly yet powerful solution, the Intel Core i5 Processor 14600K is a game-changer.It delivers smooth gameplay and responsive performance, allowing gamers to enjoy their favorite titles without any lag or stuttering.With its high clock speeds and multitasking capabilities, this processor ensures an immersive gaming experience, making it an ideal choice for budget-conscious gamers.
Educational and Everyday Computing: In educational institutions and homes, the Intel Core i5 14600K Processor provides an ideal balance between performance and affordability.It handles everyday computing tasks such as web browsing, document editing, and multimedia playback with ease.Students and families can benefit from a responsive and efficient computing experience, enabling seamless learning and entertainment.
Content Creation and Multimedia: Content creators, including students, aspiring YouTubers, and digital artists, can harness the power of the Intel Core i5 Processor 14600K for their creative pursuits.It handles tasks like video editing, graphic design, and music production efficiently, enabling users to bring their ideas to life without compromising on performance.For those venturing into content creation, this processor offers a cost-effective solution.
Business and Productivity: In the business world, efficiency is paramount.The Intel Core i5 Processor 14600K enhances productivity by enabling smooth multitasking, ensuring professionals can handle multiple applications simultaneously.Whether you're managing spreadsheets, conducting online meetings, or running business software, this processor provides a responsive and reliable computing experience, contributing to enhanced productivity.
Casual Gaming and Home Entertainment: For casual gamers and home entertainment enthusiasts, the Intel Core i5 Processor 14600K delivers a fantastic experience.It handles casual games, online streaming, and multimedia playback effortlessly.Families and individuals can enjoy a variety of entertainment options without the need for an expensive dedicated graphics card, making it an excellent choice for home entertainment systems.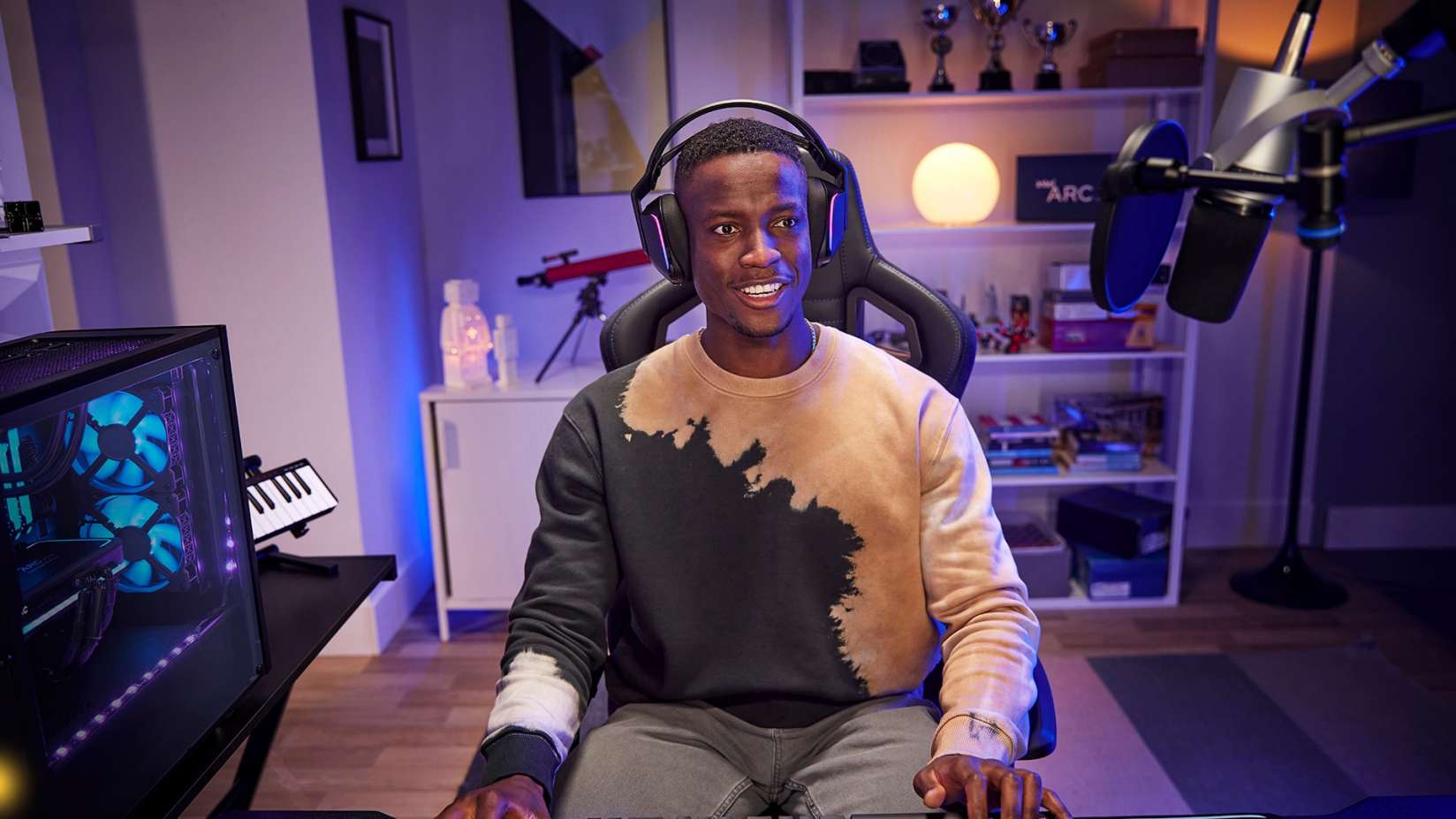 Intel Core Processor: Empowering Performance Within Reach
The Intel Core i5 Processor 14600K stands as a testament to Intel's dedication to providing high-performance computing solutions at an affordable price point.
Its powerful specifications, multitasking capabilities, intelligent performance optimization, and integrated graphics make it a versatile choice for a wide range of applications.
Whether you're a gamer, student, content creator, professional, or casual user, the Intel Core i5 Processor 14600K empowers you to achieve more without breaking the bank.
Invest in the Intel Core i5 Processor 14600K and experience a new era of computing where performance, efficiency, and affordability converge to redefine the boundaries of what is possible in the world of technology.
With the Intel Core i5 Processor 14600K you can also attain the Intel Core i5-13500 Desktop Processor
Intel Core i5-13500 processor 24 MB Smart Cache Box

Brand: Intel

Item Package Dimensions: (12.1 x 8.0 x 11.2) centimeters

Item Package Weight: 0.47 kilograms
[/vc_column_text][/vc_column][/vc_row]