Description
[vc_row][vc_column][vc_column_text]
About Intel Core i7 processor 14700KF
Brand
‎Intel
Manufacturer
‎INTEL, INTEL PRODUCTS VIETNAM CO. LTD. LOT I2 D1 RD SAIGON HIGH TECH PARK TAN PHU WARD, THU DUC CITY 70000 HO CHI MINH CITY VIETNAM
Total Cores
20

# of Performance-cores

8
Total Threads
28
Max Turbo Frequency
‎5.6 GHz
Processor Brand
‎Intel
Processor Type
‎Intel Core i7
Intel® Turbo Boost Max Technology 3.0 Frequency ‡
5.6 GHz
Cache
Processor Base Power
‎125W
Computer Memory Type
‎GDDR4
Graphics Card Interface
‎PCI-Express x8
Memory Types
Up to DDR5 5600 MT/s
Up to DDR4 3200 MT/s
Power Source
‎AC
Are Batteries Included
‎No
Included Components
‎1 Unit 13900K Processor, 1 Unit User Manual
Manufacturer
‎INTEL
Processor Graphics
‎Intel® UHD Graphics 770
Item Weight
‎380 g
[/vc_column_text][/vc_column][/vc_row][vc_row css=".vc_custom_1697652886740{border-top-width: 2px !important;}"][vc_column][vc_column_text]
About Intel Core Desktop Processor
In the ever-accelerating realm of technology, Intel has once again set a new standard with the introduction of the 14th generation Intel® Core™ processors.
Among these trailblazers stands the Intel Core i7 processor 14700KF, a powerhouse engineered to redefine the way we experience computing.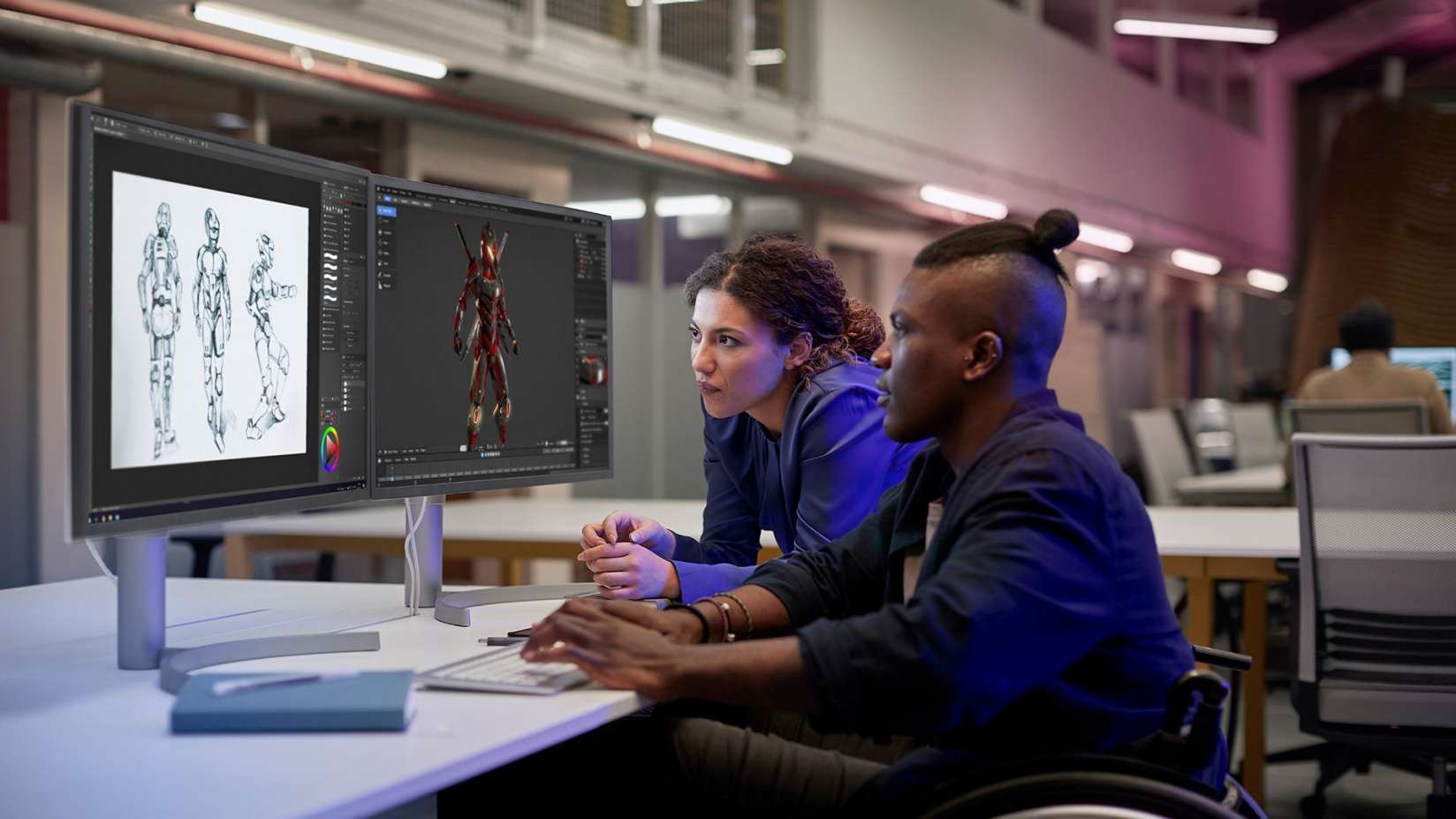 Unraveling the Specifications of the Intel Core i7 Desktop Processor
At the heart of the Intel Core i7 processor 14700KF lies an intricate web of cutting-edge technologies, carefully designed to deliver unparalleled performance. Let's take a closer look at its specifications:
Cores and Threads: With a staggering 8 cores and 16 threads, the Intel Core i7 processor 14700KF is engineered for multitasking prowess.
Its ability to handle parallel tasks efficiently makes it a go-to choice for professionals engaged in resource-intensive applications.
Clock Speeds: The processor is capable of reaching clock speeds of up to 5.60 GHz, ensuring lightning-fast responsiveness and smooth execution of applications.
Whether you're gaming, editing videos, or running complex simulations, this processor guarantees a seamless experience.
Cache Size: Boasting an impressive 33 MB of SmartCache, the Intel Core i7 processor 14700KF significantly reduces data access times, enhancing overall system performance.
This large cache size enables quicker access to frequently used data, leading to improved efficiency across various tasks.
Applications of the Intel Core i7 14th Gen Processor
Revolutionizing Gaming: For gamers, the Intel Core i7 processor 14700KF represents a gateway to unparalleled gaming experiences.
Its high core count and superior clock speeds empower games to run seamlessly, even in the most demanding scenarios.
Whether you're exploring vast open worlds, engaging in fast-paced first-person shooters, or diving into immersive VR environments, this processor ensures that you're always one step ahead of the competition.
Empowering Creativity: Content creators, designers, and artists can unlock new realms of creativity with the Intel Core i7 processor 14700KF.
Video editing, 3D rendering, and graphic design tasks that once demanded immense processing power are now effortlessly handled.
Real-time rendering, high-resolution video editing, and complex simulations become fluid, enabling professionals to bring their visions to life without constraints.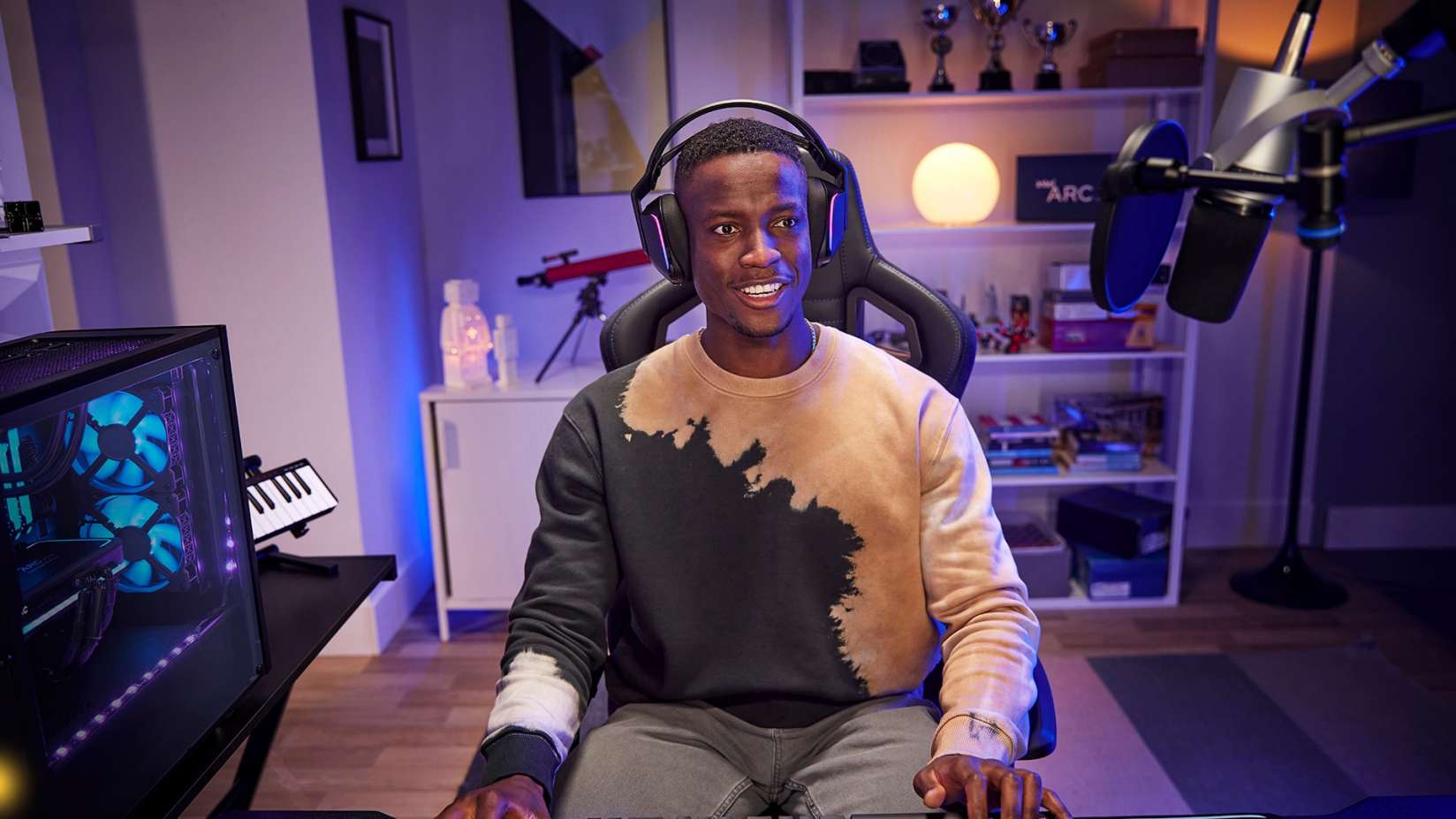 Professional Domains: Professionals engaged in fields such as engineering, scientific research, and software development benefit immensely from the Intel Core i7 processor 14700KF's capabilities.
Simulations, computational modeling, data analysis, and software compilation are executed swiftly, allowing professionals to focus on innovation and problem-solving without being hindered by processing bottlenecks.
Intel Core Processor: Worth the Investment
The Intel Core i7 processor 14700KF is not merely a processor; it's a testament to the relentless pursuit of technological excellence.
Whether you're a gamer seeking unparalleled performance, a content creator pushing creative boundaries, or a professional aiming for efficiency and innovation, this processor stands ready to meet and exceed your expectations.
In a world where speed, efficiency, and power are paramount, the Intel Core i7 processor 14700KF emerges as a beacon of innovation, guiding us into a future where the possibilities of computing are limitless.
Embrace the next generation of computing and elevate your experiences to new heights with the unmatched capabilities of the Intel Core i7 processor 14700KF.
With this you can also attaint the Intel Core i7 processor 14700K.
[/vc_column_text][/vc_column][/vc_row]