Description
[vc_row][vc_column][vc_column_text]
About Samsung 4GB DDR4 2666MHz Laptop RAM
| | |
| --- | --- |
| Brand | ‎Samsung |
| Manufacturer | ‎Samsung |
| Colour | ‎GREEN |
| Form Factor | ‎SO-DIMM |
| Package Dimensions | ‎7.9 x 4.5 x 0.89 cm; 9 Grams |
| Item model number | ‎M471A5244CB0-CTD |
| RAM Size | ‎4 GB |
| Memory Technology | ‎DDR4 |
| Computer Memory Type | ‎DDR4 SDRAM |
| Memory Clock Speed | ‎2666 MHz |
| Voltage | ‎1.2 Volts |
| Are Batteries Included | ‎No |
| Manufacturer | ‎Samsung |
| Item Weight | ‎9 g |
[/vc_column_text][/vc_column][/vc_row][vc_row css=".vc_custom_1701011648412{border-top-width: 2px !important;}"][vc_column][vc_column_text]
About Samsung DDR4 RAM for Laptop
In the dynamic realm of computing, where speed and reliability are paramount, the choice of RAM becomes a critical factor in ensuring optimal performance.
Samsung, a global leader in semiconductor technology, presents the Samsung 4GB DDR4 2666MHz Laptop RAM, a powerhouse designed to elevate your computing experience to new heights.
This cutting-edge memory module is engineered to meet the demands of modern applications, offering unparalleled speed, efficiency, and reliability.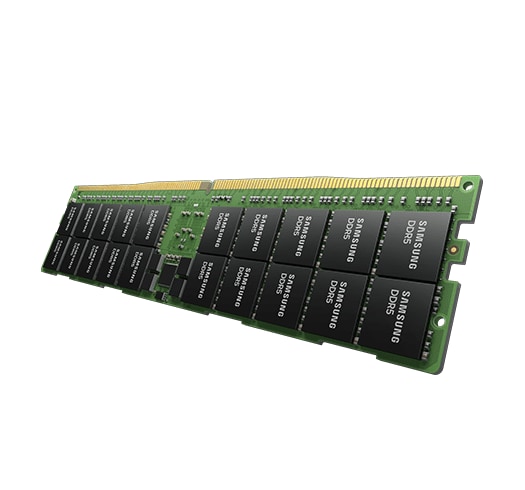 Key Features of the Samsung 4GB Laptop RAM
Speed Unleashed: The Samsung 4GB DDR4 2666MHz Laptop RAM is engineered to deliver exceptional speed, operating at a frequency of 2666MHz.This ensures lightning-fast data transfer and quick access to applications, allowing you to breeze through your tasks effortlessly.
Enhanced Multitasking: With a capacity of 4GB, this RAM module provides a significant boost to your laptop's multitasking capabilities.Whether you're running multiple applications simultaneously or handling resource-intensive tasks, the Samsung 4GB DDR4 2666MHz Laptop RAM ensures a smooth and responsive computing experience.
DDR4 Technology: Embracing DDR4 technology, this memory module represents the pinnacle of data transfer efficiency.DDR4 offers improved bandwidth and lower power consumption, contributing to both performance and energy efficiency.
SODIMM Form Factor: The Small Outline Dual Inline Memory Module (SODIMM) form factor makes this RAM module compatible with a wide range of laptops.Its compact design not only facilitates easy installation but also ensures compatibility with space-constrained devices.
Reliability Redefined: Samsung's commitment to quality is evident in every aspect of this RAM module.Rigorous testing and adherence to industry standards guarantee reliability, stability, and longevity.

Count on Samsung to provide a memory solution that stands the test of time.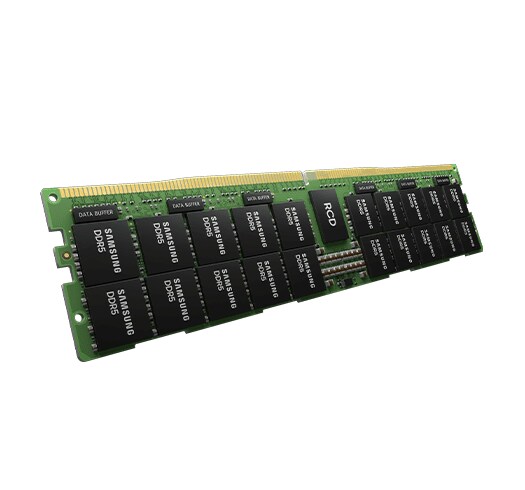 Benefits of Samsung 4GB DDR4 2666MHz Laptop RAM
Seamless Performance: Experience a seamless computing experience with the Samsung DDR4 RAM for Laptop.Whether you're gaming, editing videos, or running resource-intensive applications, the enhanced speed and responsiveness ensure that your laptop keeps up with your demands.
Improved Productivity: Say goodbye to lag and delays. The Samsung DDR4 RAM for Laptop accelerates data processing, reducing waiting times and boosting overall system performance.Enjoy improved productivity as you navigate through tasks effortlessly.
Efficient Multitasking: Multitasking becomes a breeze with the 4GB capacity of this RAM module.Switch between applications seamlessly, run virtual machines, or handle complex workloads without sacrificing performance.
Future-Proof Your System: Investing in Samsung's 4GB DDR4 2666MHz Laptop RAM is a step towards future-proofing your system.As software and applications evolve, having a high-performance memory module ensures that your laptop remains capable of handling the demands of the latest technologies.
Compatibility Across Devices: The SODIMM form factor enhances compatibility, making this RAM module suitable for a diverse range of laptops.Upgrade your device without worrying about compatibility issues, and enjoy the benefits of enhanced performance.
Energy Efficiency: DDR4 technology not only boosts performance but also contributes to energy efficiency.Lower power consumption means extended battery life for laptops, making the Samsung DDR4 RAM an eco-friendly choice.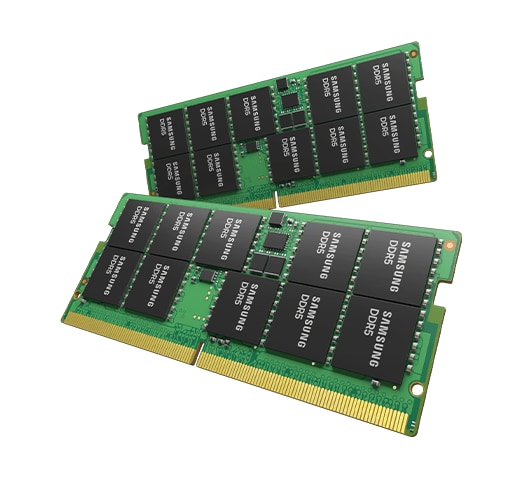 Samsung Laptop RAM: Worth the Investment
Elevate your laptop's performance to unprecedented levels with the Samsung 4GB DDR4 2666MHz Laptop RAM.
Unleash the full potential of your device with the speed, efficiency, and reliability that Samsung is renowned for.
Whether you're a professional seeking enhanced productivity or a gamer pushing the limits, this memory module is your gateway to a superior computing experience.
Don't just upgrade your laptop; transform it with Samsung's cutting-edge DDR4 RAM technology.
With this you can also attain the Samsung 4GB DDR4 2666MHz Desktop RAM. 
Form Factor: 288PIN DIMM

Total Capacity: 4GB

Lifetime warranty

Speed: 2666 MHz

Specs: DDR4 PC4-21300 ,CL19 ,Unbuffered ,NON-ECC ,DDR4-2666 ,1.2V
[/vc_column_text][/vc_column][/vc_row]