Skullcany Method 2.0 In Ear With Mic 1 Swirl Gray Red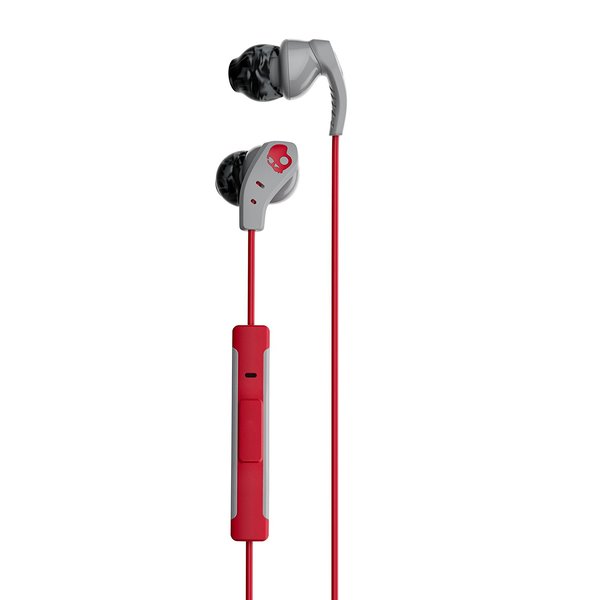 Skullcany Method 2.0 In Ear With Mic 1 Swirl Gray Red
IT WON'T BUDGE Our StickyGelsTM technology is 30% more secure when sweating which boosts in-ear stability.

SWEAT RESISTANT Welded construction protects sensitive components from moisture that can destroy your earbud.

CAN'T SHAKE US Off-AxisTM and Fix® tech work to comfortably prevent the ear buds from falling out.

1-BUTTON REMOTE AND MIC A single button in-line remote with mic can take/make calls, play/pause music and cycle through tracks.

SUPREME SOUNDTM Method features Supreme SoundTM technology producing attacking, powerful bass; warm, natural vocals; and precision highs.
Method's sweat resistant earbuds offer a super secure and comfortable fit during those training sessions where you push your limits. Fix®, Off-AxisTM and StickygelsTM tech boost the performance of these earbuds when you're covered in sweat.
Reviews